Racing sailing yacht charters
with amenities for seniors and the disabled
3 luxury yachts for charter - Antila 33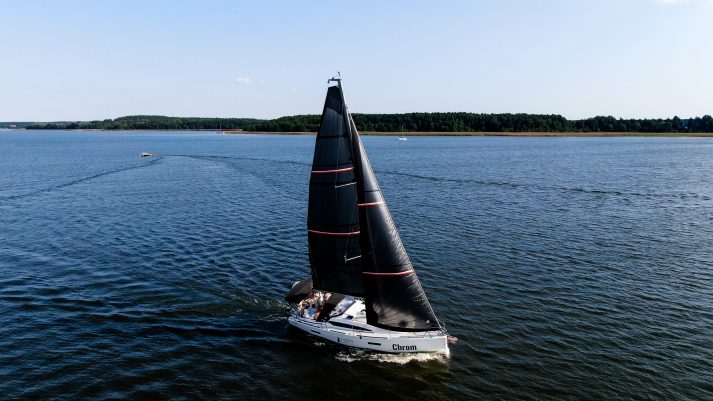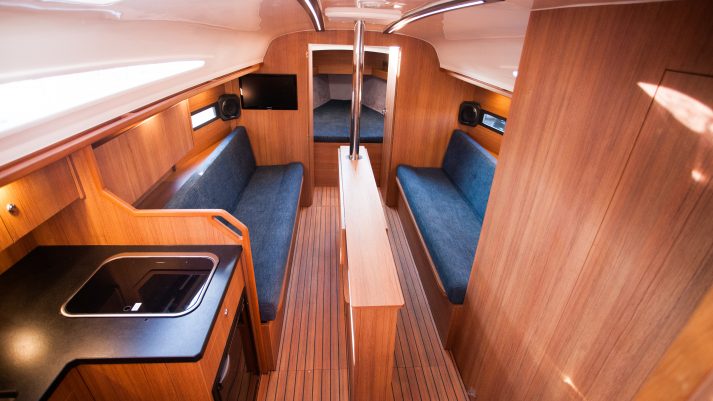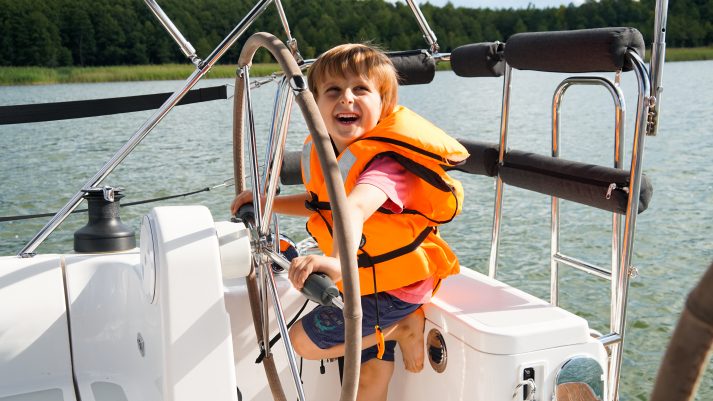 We have enriched the well-known and respected Antila 33 yacht model with regatta accessories, we have also taken care of your safety and comfort - we adjusted the interior and the cockpit for families with children and large groups of friends. We offer charter of three Antila 33 yachts with identical, rich equipment. Our yachts are fast, safe and well balanced. Welcome!
---
---
Company details
e-mail: biuro@regatowemazury.pl
tel.: (+48) 609 970 197
Regatowe Mazury
---
Port address:
Bulwar Loir et Cher 1
11-600
Węgorzewo
---
Company details:
Regatowemazury.pl Sp. z o.o.
ul.Przemysłowa 7c,
11-600 Węgorzewo
KRS: 0000717650
NIP: 8451990724
REGON: 369457009
---
Account number:
BGŻ BNP PARIBAS S.A.
PL41 1600 1462 1818 4469 2000 0001
Contact us